Our products and solutions in the healthcare sector
Discover our medical solutions! Apart from our high-quality end products, you can find a wide range of raw material portfolios produced for individual customers' and market needs.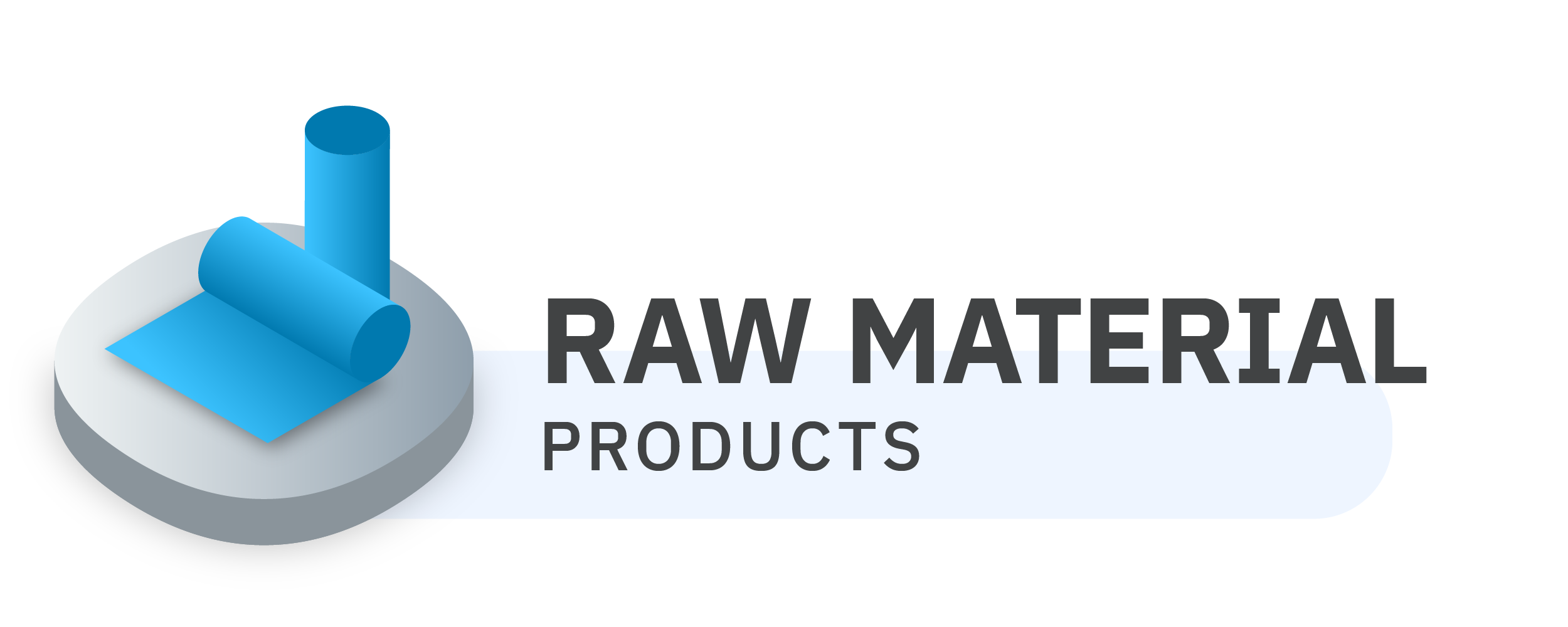 Polypropylene or polyethylene, nonwoven single-layer fleeces

LINOPORE and LINOBARRIER – Multi-, and film layer nonwoven semi-finished medical textile products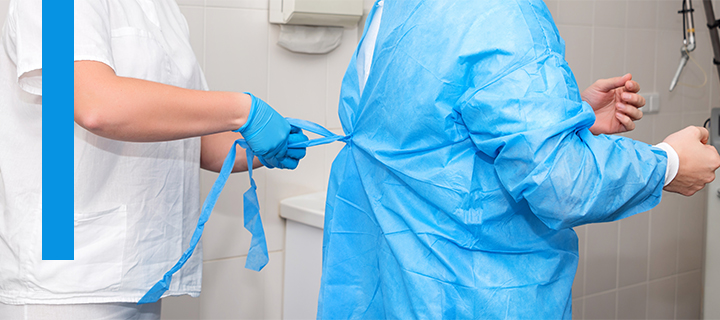 Customized protective clothing
We offer a wide range of protective gear for the safety of healthcare professionals and patients.
Further information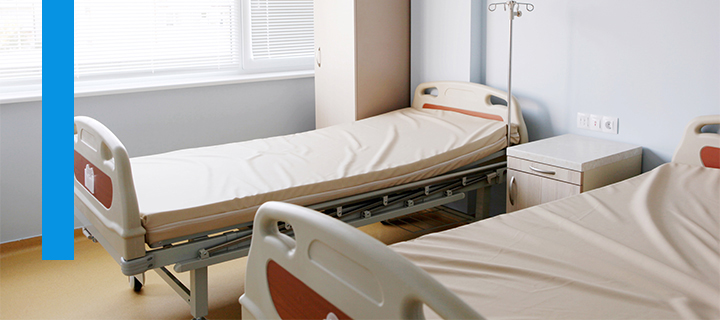 Sheets and other healthcare textiles
Our surgical sheets and textiles have been developed with safety and infection control in mind to reduce the risks of surgical infections.
Further information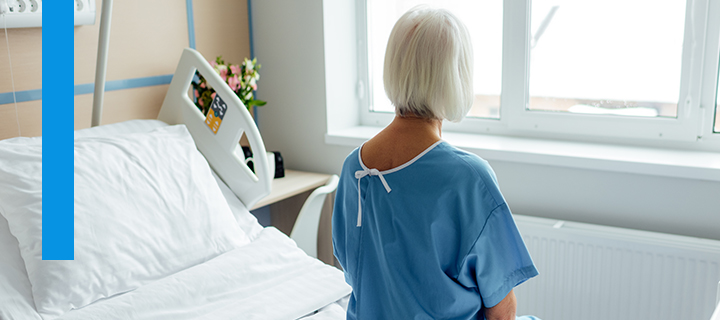 Mattress protecting textiles
Our isolation products provide an effective and safe solution for in-patient hospital care.
Further information